Italdes smart safes let you manage your Sales Point's cash at your ease and in total safety.
Contact us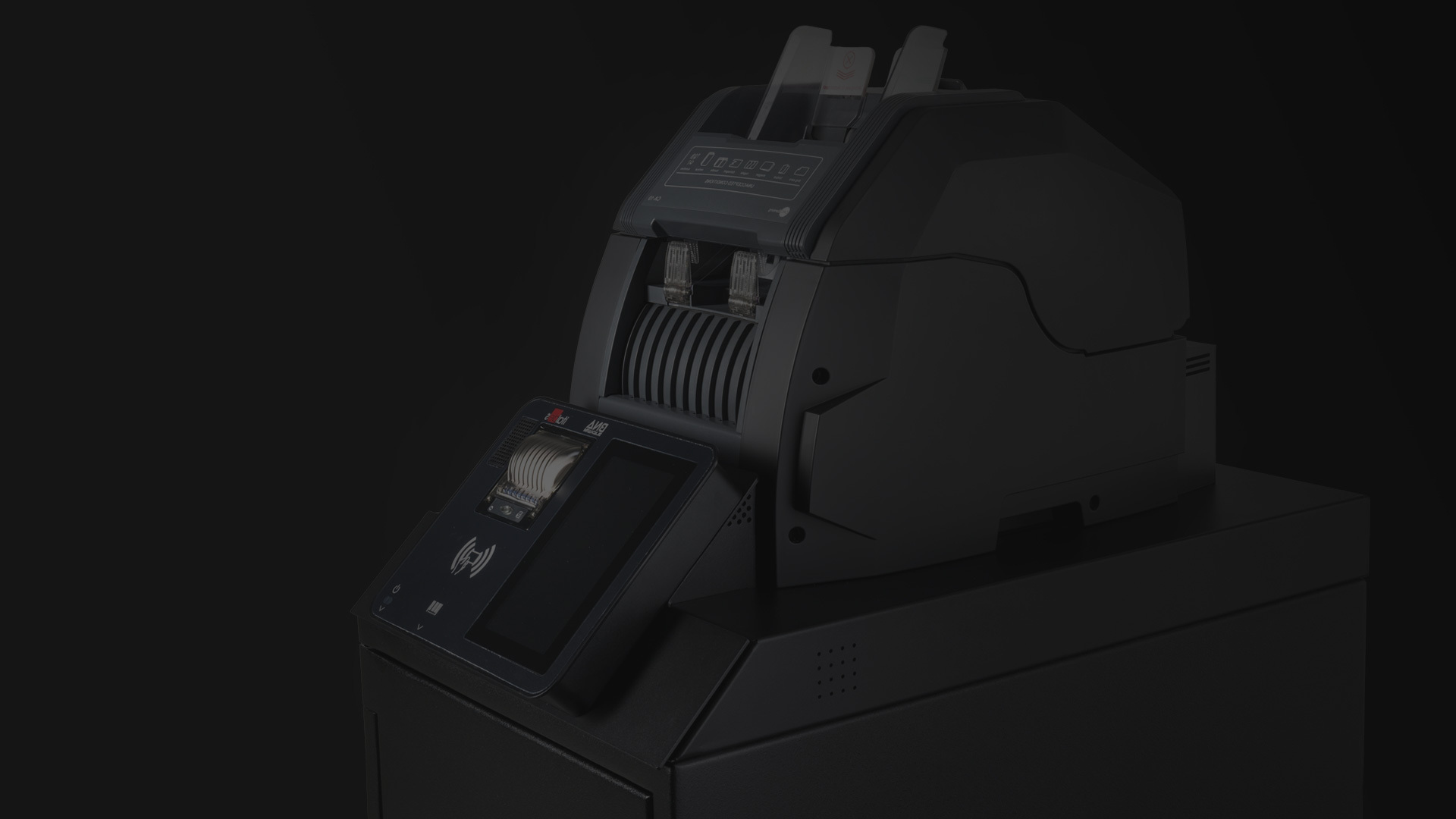 Smart Safes: the ITALDES BNA system
Digitize your cash using Italdes BNA systems: the new way of safely and technologically managing cash inside your Sales Point.
Deposit on the Bank Account in real time
Italdes BNA smart safes cut costs and eliminate management slowdowns. You can deposit your receipts on your Bank Account directly from your Sale Point.
Cutting-edge techniques
The Italdes BNA smart safe system, thanks to accurate IT safety standards, certifies the deposit by digitizing the transaction.
0
deposit operations in the last 30 days
0
banknotes deposited in the last 30 days
INNOVATION
Innovation is one of the company's fundamentals: we ask our technicians to constantly search for innovative solutions, encouraging them to look for and test new technologies, but above all by trying to imagine what our customers' future requests will be.
EFFICIENCY
We work with care and commitment to offer systems that productively do what they are supposed to do: solve problems, minimize risks and enable organizational growth. We implement leading-edge solutions for specific organization and security requirements.
RELIABILITY
We commit ourselves every day to be a reliable partner for our customers. Just producing and selling a good product is not enough to be considered a reliable company and have happy Customers. It is important for us to be present, to understand their requirements and needs and to solve these, accompanying Customers during their use of our systems.